About Us
In 1992 Stitchcrafters Inc. was founded with a single 6 head embroidery machine. Since then we have grown offering State of the Art Embroidery, Screen Printing, Digital Printing such as banners and vehicle wraps.
Over our 29 years we have produced contracts for such companies as the Gap, Levi Strauss, Nascar and others. Currently our biggest customer is Coca Cola Consolidated out of Charlotte NC. CCBCC is the biggest bottler in the Coca Cola bottling chain. While we are very happy to support their marketing department we are also very proud to retain the smaller customers that have kept us in business all these years.
We look forward to earning your business!
Embroidery
Stitchcrafters offers the highest quality of custom embroidery available. We use the latest in computer techniques to digitize your logo to create the perfect product for you business needs. Our trained team takes great pride in creating stunning products that are unique to you.
To the right is just a few example of our recent work!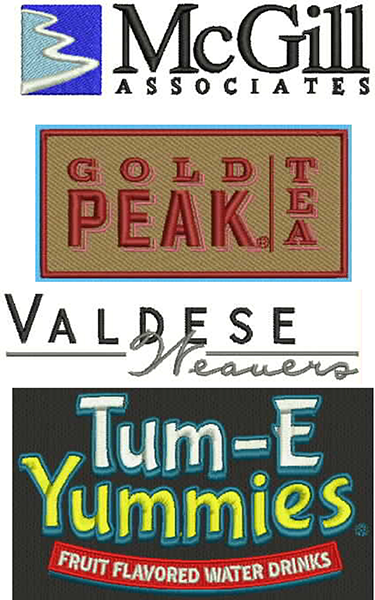 Screen Printing
Stitchcrafters' screen printing department provides the very best in colorful designs, with state of the art equipment and high quality tested processes to ensure that you will be thrilled with your finished products. we take great care in screen printing t-shirts, towels, tote bags and more. We work hard to create just the right look that your organization is striving to achieve.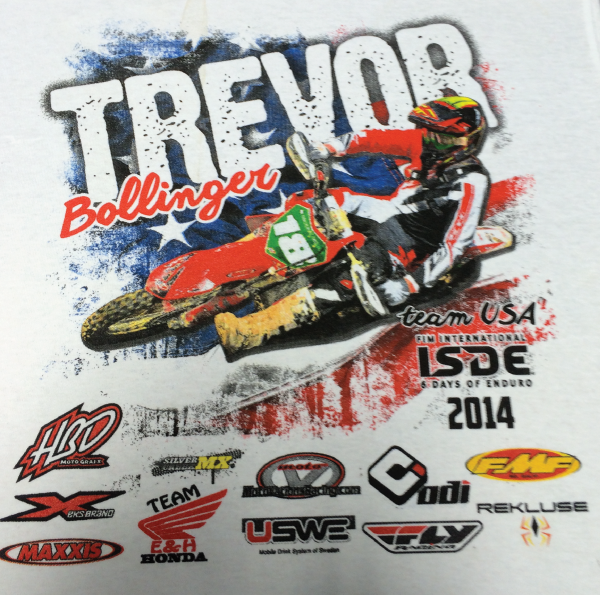 Digital Printing
Stitchcrafters digital printing provides the highest quality of printing. Using the latest technology, our staff prints high quality images on banners, posters, and vinyl to be applied to signage, vehicle wraps and more. Give us a call, we will work hard for you to advertise you next event or promotion.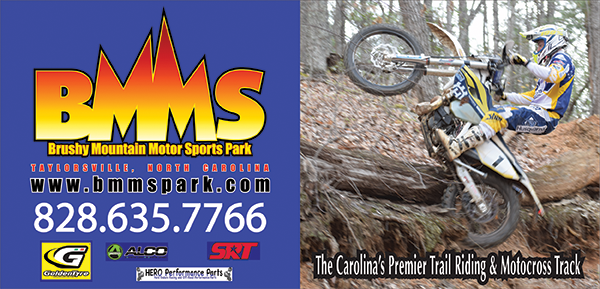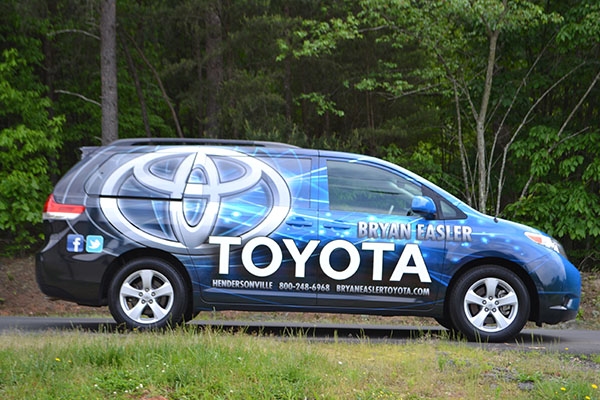 Ad Specialty Products
Stitchcrafters is a member of the Advertising Specialy Institute which gives us access to over 600,000 specialty products. We like to tell customers that if you can put your name on it we can get it. These unique items are perfect for trade show giveaways, special gifts for customers, and rewards for employee achievements.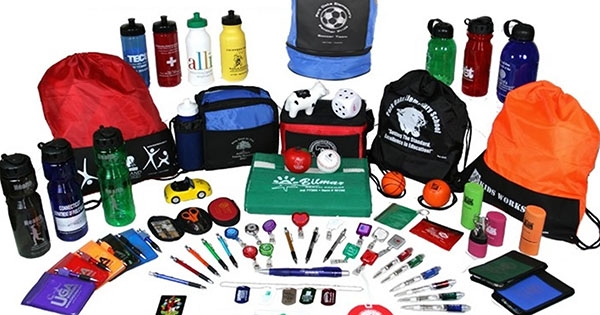 Design and Layout
Stitchcrafters' graphics department is at your service to create innovative ideas and quality designs to suit your needs. An integral part of your program may be the perfect logo for you identity apparel or promotional items, or possibly a new color scheme or lettering style to launch a new brand or product. Rely on our graphics professionals to consult with your to develop the ideal design.
Company Stores
If your company has numerous locations and you are looking for a way to provide every location access to incentives they need for employees and customers but don't want the headache of keeping up with inventory and shipping, let the team at Stitchcrafters build and online company store customized to fit your needs. Over the years we have provided several customers with this awesome resource. Click here some of the offerings we currently offer for Coca Cola Consolidated, with over 70 locations in the US, the store offers all the locations with the same products.